PRENSATELA DE PLÁSTICO PARA MAQUINA RECTA
Referencia: T35W
PRENSATELA DE PLÁSTICO PARA MAQUINA RECTA.
Protección al comprador
Tipo de entrega disponible:
Retiro en tienda (Gratis) Disponible
Return policy
(edit with the Customer Reassurance module)
PRENSATELA DE PLÁSTICO.
USO:
MATERIAL SINTÉTICO COMO TASLAN, CUERO, NOTEX, ETC.
3 productos más en la misma categoría:
Availability:
100 In Stock
FOCO A PRESIÓN PARA MAQUINA DE COSER.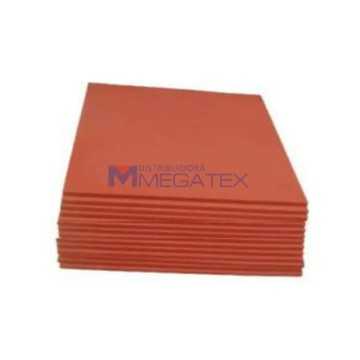 Availability:
Out of stock
JEBE DE SILICONA PARA MÁQUINA TRANSFER
Availability:
100 In Stock